Pet's are also much loved members of the family, so it can be difficult leaving them at home not knowing what they're up to and if they're ok. Thankfully, you can keep an eye on them when you're not around - pet cameras are a great way to stay connected.
With Foscam, you can monitor what's going on through live or recorded video 24/7. Our cameras connect to your home network, which means you can view them anywhere across the world via an Internet connection on your smartphone, table or PC.
So, whether you're training a new puppy, checking in to see if they are ok or simply wanting to see what mischief your furry friends get up to, pet cameras can give you the perfect peace of mind.
Remote Viewing & Playback
Ever wonder what your pets get up to while you're away?
Wherever you are, you can access live HD video right from from the palm of your hand. Simply login to the Foscam App or connect through a web browser for instant live video. If you need to find something that was recorded, our magic timeline gives you quick, easy access to all your past clips.
Place the camera anywhere and easily move it around different locations or take it with you to a friends home when they pet-sit for you.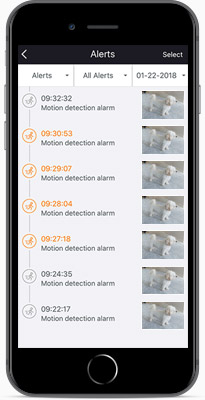 Intelligent Push Alerts with Motion & Sound Detection
You never have to worry about missing a thing. Foscam pet monitors can help solve mysteries and catch your pets red-pawed!
Enable push notifications to get real-time alerts to your smartphone, tablet or email when there is activity detected. Foscam cameras can also record the movements* and send snapshot notifications to your devices.
*Requires cloud subscription or Foscam NVR.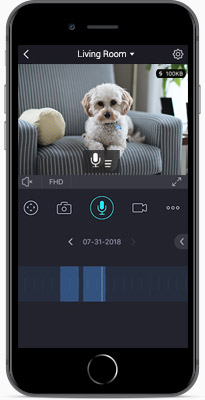 Two-Way Talk
One of the biggest benefits of our pet cams is the ability to interact with your pet, not just merely watch them. Listen-in and speak through the camera remotely thanks to the integrated microphone and speaker in most of our indoor camera models. You can praise or disipline them from anywhere and also listen in to see if they wimper or cry while your're away.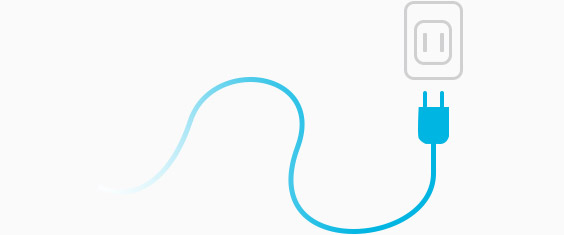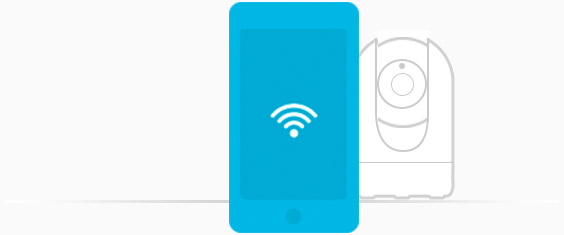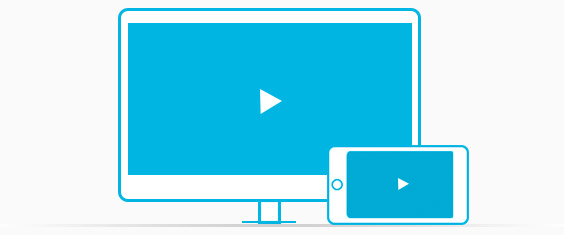 Foscam's innovative easy setup technology will have you up and running in a matter of minutes, all from your smartphone.
1. Simply download the Foscam app and follow the onscreen prompts.
2. Create your profile and simply tap to add your camera. Now scan the QR code on the bottom of the unit when prompted, enter your WiFi password and as if by magic you're all setup.
3. View your footage, anytime, anywhere using our mobile app, a secure link in your web browser or compatable 3rd party applications. With Foscam, you'll always have a clear and crisp view.
Multiple Storage Options
Choose and pay for only what you need, we offer a full range of storage options: • Micro SD - Record video directly to a Micro SD card by using the camera's SD slot*. • Network Video Recorder - Record locally to a Foscam NVR or NAS (via FTP). • Cloud - Foscam Cloud service is also available to safeguard your footage from theft or damage by recording it to our secure Cloud. Learn More * Please check specific model specification for MicroSD card slot